About Us
We want to help make things easier for you
Who are we?
Lorna Pirozzolo - founder and breast cancer patient
Deborah Taylor - bowel cancer patient
Joseph Pirozzolo - husband of cancer patient
Dr. Rubin Soomal - Consultant Clinical Oncologist, Jersey General Hospital
Lauren Perchard-Rees - Chief Clinical Officer, Macmillan Jersey; Radiotherapy Support Specialist, Jersey General Hospital

Lorna is best described as a mathematician, musician and identical twin. Although today she mostly does the maths and music for relaxation. She is passionate about the four main sciences, having studied them to varying levels at university. In terms of work her background is in science, computers, high-level administration, and mental health.
A co-founder of Jersey Recovery College, she is part of the Jersey Cancer Support Network, and is on Jersey's Cancer Strategy Steering Group.

Her hobbies are learning, glass fusing, playing and writing music. She also loves all things Italian.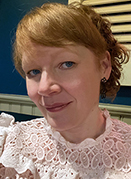 Debbie is best described as a writer, actress, director, singer, cook and gardener – and definitely not as a mathematician! In between all of that she also enjoys walking, playing tennis, Pilates and travelling. In her mid-twenties she left Jersey, living and working in no less than five different countries before returning to her roots in Jersey. She is a wife, mother and glamorous grandmother.
A teacher with a Bachelor of Education degree and a TESOL certificate, she taught primary school children as a class teacher but also English as a second language whilst abroad. She is now retired and is enjoying travelling during termtime for a change.

She is currently Chairwoman of Jersey Amateur Dramatic Club (JADC), was a member of The Songsmiths until they closed and is a member of the virtual choir Aureole. She is also a member of the Performing Arts Development Group (PADG).

Jersey-born Joe is half-Jersey, half-Italian. He is constantly experimenting and making things. Usually this involves chemicals, metals, electronics, coding, and whatever else he has to hand. He enjoys various other chemistry-based hobbies including glass fusing.
As a mature student he added a science degree to his various professional qualifications. His work background includes running his own IT consultancy business, then becoming Finance Manager for a global charity. He recently took up a post as a Business Consultant.

What next?
Our first priority is to put some formal structures in place. We are already investigating the most suitable organisational structure.

Our second priority is to form a small committee. Ideally this will include:


patients with different cancers to existing committee members;
male patients;
family members of patients;
a cancer professional.

There are 2 main reasons for forming a committee. These are:


Future-proofing - Our Founder knows that she will only be able to run it for a limited time. The site will need to grow and evolve to continue to best serve the people of Jersey, and Jersey's cancer charities, into the future.


Content evaluation - It is important that all content is reviewed by a team. Everyone brings with them their own biases, consciously or otherwise. To ensure the site is as helpful as possible we need input from a variety of people.
The committee will be entirely voluntary. No-one makes any money from their involvement with cancer.JE. We do not foresee it requiring a large time commitment. Our Founder will continue to update and maintain the site in her own time.

Our Formation
cancer.JE formed from an idea had by our founder.

Talking to other cancer patients in various waiting rooms Lorna found that people were missing out on available support. Some didn't know what was available. Others didn't know where to find it. Some hadn't had the chance to think of solutions to their problems. Yet those solutions already existed.

Lorna says herself, as a general rule she is against spoon-feeding people information. The process of finding the information can be helpful. She has been known (rarely) to send people the "Let Me Google That For You" link.  However, she believes there are times when it is okay to spoon-feed people information. Cancer is one of those times!

For some of her family and friends Lorna is the 'go-to' person if they need the internet searched for some specific information. Having a background in computers she usually finds it easy to source reliable information on the internet.

However, with cancer she discovered a few things:


the whirlwind that follows diagnosis leaves very little time to search for information;


the fatigue that can come with cancer makes both searching and understanding complex information quite difficult;


treatment can cause issues like 'chemo-brain' where following even basic text or speech is impossible.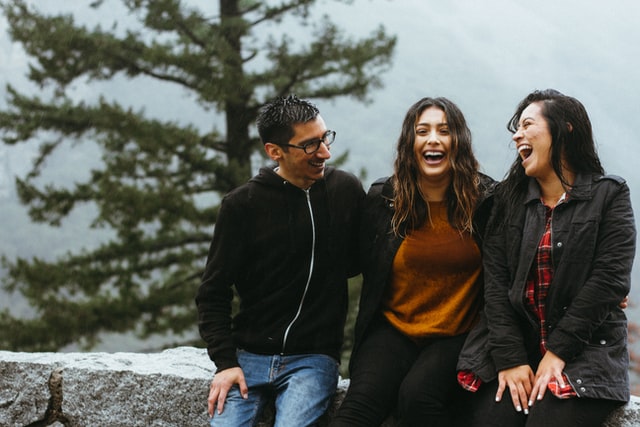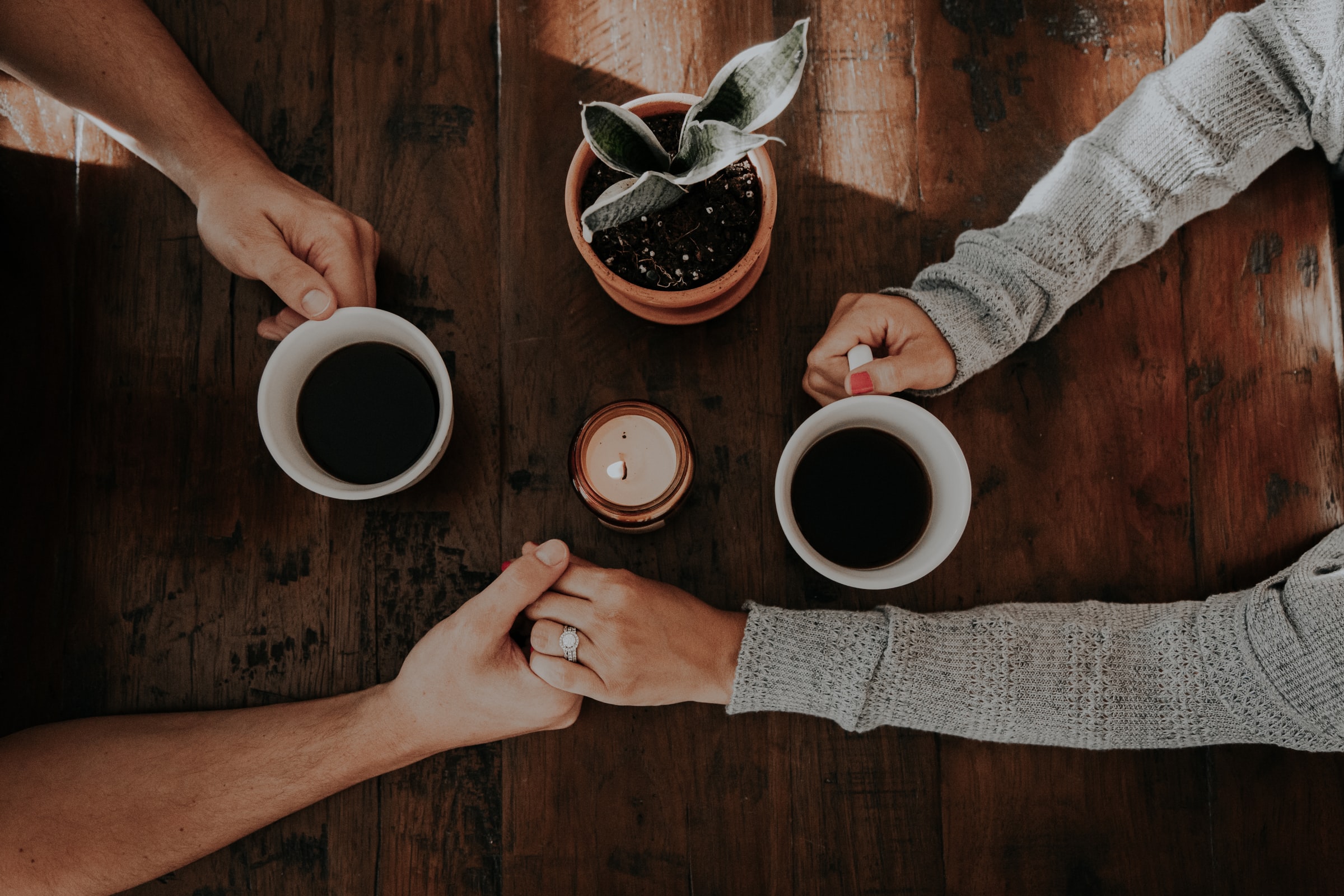 All these factors can stop people finding the support they need at the time they most need it. So Lorna had the idea to bring together all the Jersey-specific information in one place. Written in a simple way. And to ensure there were links to trustworthy and qualified sources of information.

She searched domain names and found that www.cancer.je was available. She bought it, deciding to keep it for a project that would benefit the people of Jersey.

Speaking to various charities, hospital and government personnel about her idea, the feedback was very positive. What she got was offers of help and advice on going forward with it. The consensus was nothing like it already existed and it was needed in Jersey.

That was her "aaaargh, what have I got myself into" moment.

She got on with designing a basic website with a Directory. It was due to launch in Spring 2020. With COVID came a necessary delay. The plan had been to launch the Directory and then write the rest of the site. However, COVID meant organisations being unable to provide their usual services. So the plan was reversed.

With some time in hand Lorna approached a few companies for quotes on developing a better website. Corefocus came back offering to develop and donate the website for the people of Jersey. They would form the design and functionality and she could create pages and content as needed

And so cancer.JE launched on 4th February 2021.