Experts' Corner
On this page local experts give the benefit of their training, knowledge and experience across a breadth of topics.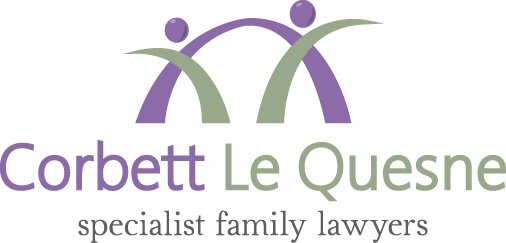 Legal Aspects Around Death - inc. Will-writing, LPAs, ADRTs etc.
Expert - Simon Lofthouse, Corbett Le Quesne
Making a Will puts your mind at ease. Hopefully it will not be needed for a long time but making a Will early on means it is out of the way. This avoids any extra stress if you were to leave matters until the last minute. Corbett Le Quesne are offering a free simple Will to anyone referred to us through Cancer.je.
Read more